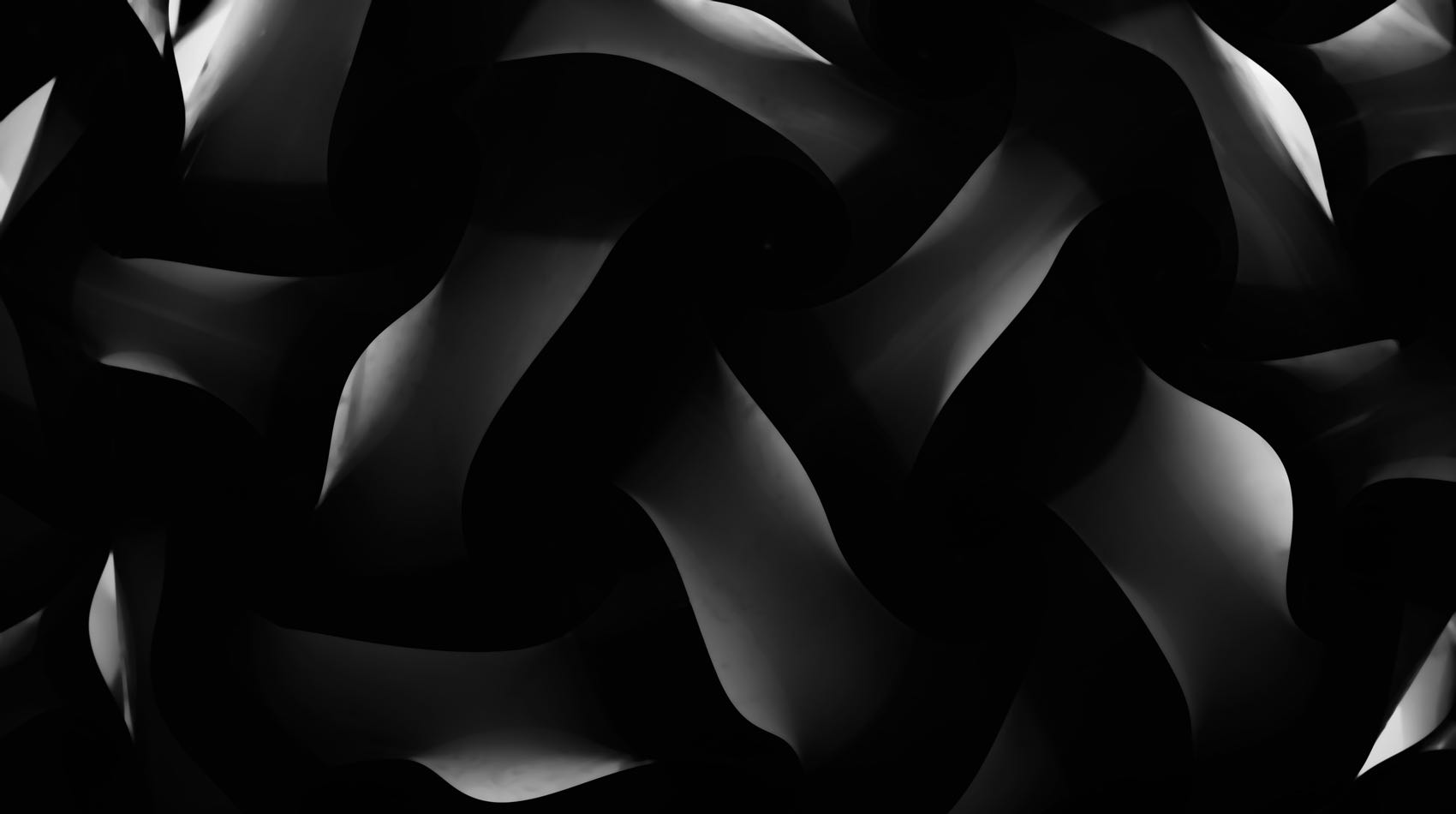 A whole new drone operating experience
Airpland is a cloud-based platform that empowers pilots and enterprises to fly drones autonomously, visualize maps and 3D data, as well as access the drone talent network.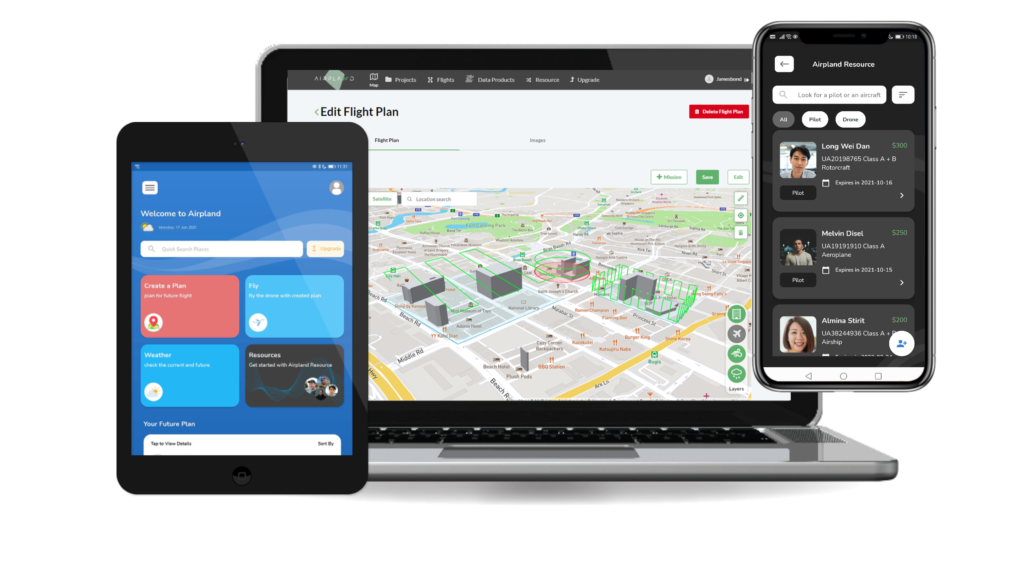 Your flight plans, your way.
How Airpland Works
Create projects and flight plans
Create a profile with us. It is free, quick and simple. Then create a project by following the prompts in the portal, or start drawing flight plans on the map directly.
Fly with the Airpland app
From airspace and weather information to auto fly functionality, the Airpland app ensures you get the drone data you need.
Upload images for process
Auto upload aerial images from Airpland app to our cloud platform for process data into orthomosaics, digital surface models, and contour maps.
Analyse data on Airpland web portal
Perform analysis on the interactive map viewer with measurement tools for distance and area. Exportable 2D and 3D data products give you the flexibility to share across.
Unprecedented Drone and Data Experience
Customer cost reduced by 40%
40%
Data processing 25% faster than market
25%
90% less time required for controlling aircraft
90%
100% safety and compliance
100%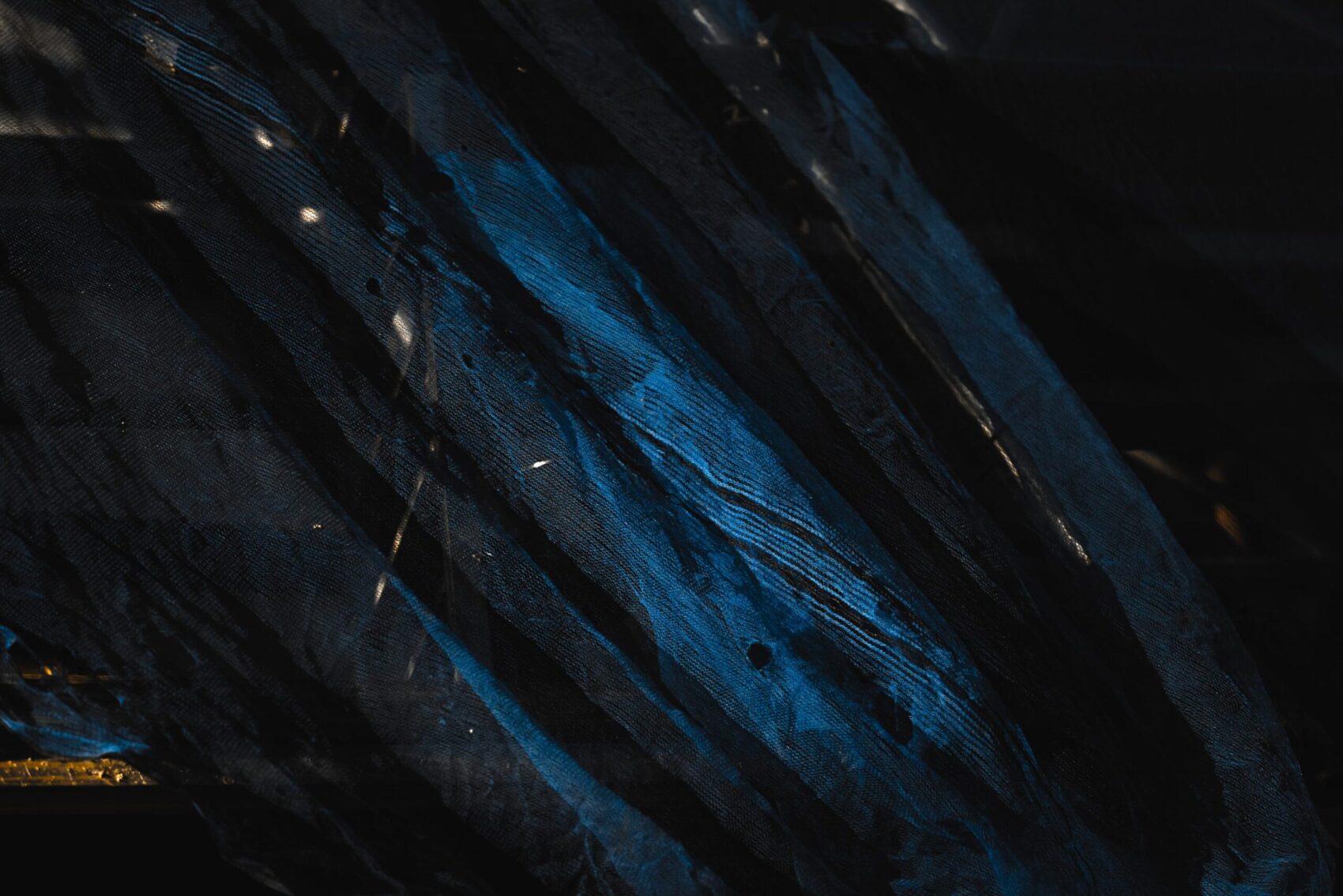 All the Features You Need
Unlimited maps
Unlimited images upload
Plan flights in 2D/3D
Check weather and airspace
Schedule flight plans
Explore and share maps
Project management
Resource management
UTM support
Team and user management
API integrations
Insurance on-demand