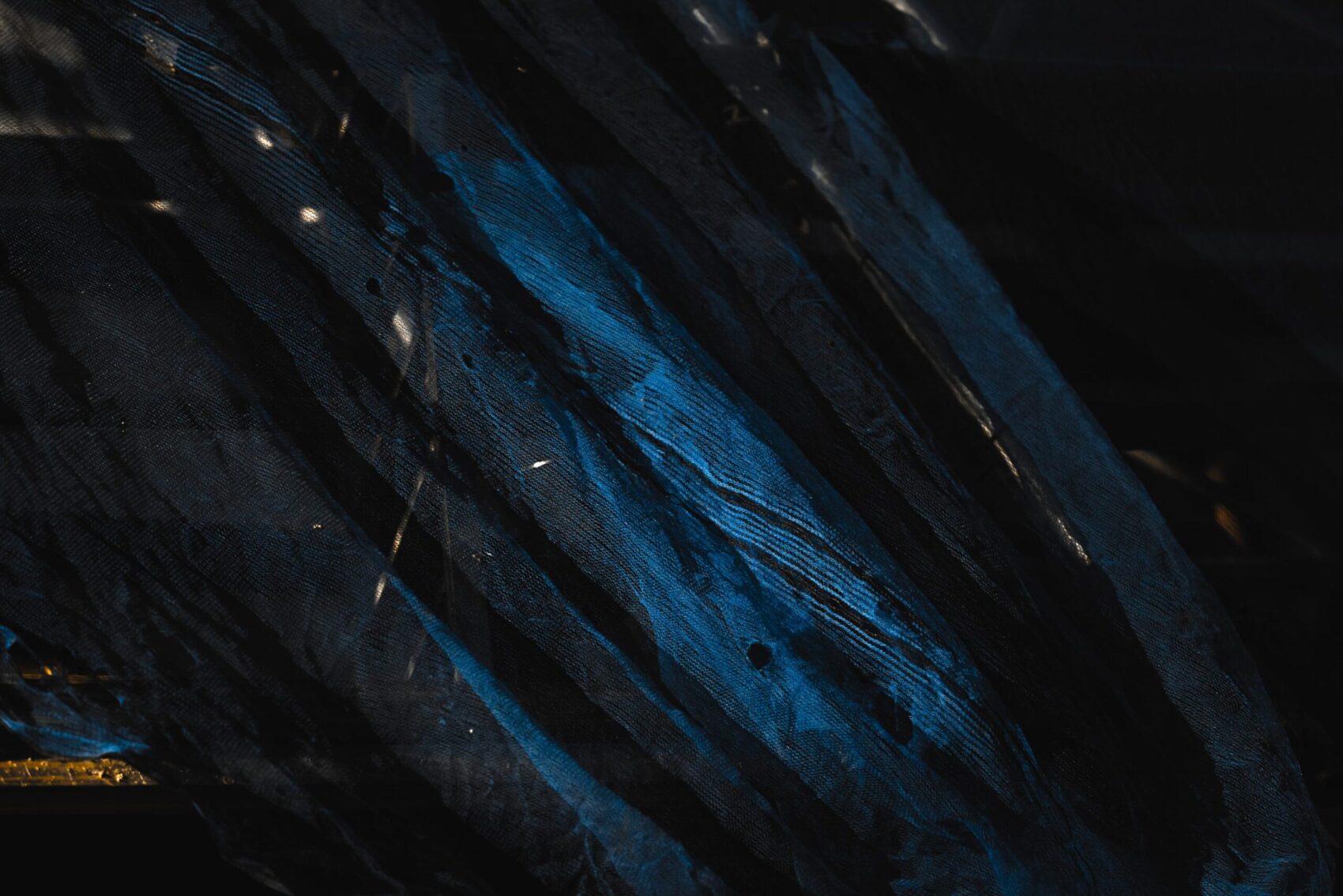 Construction and Façade Inspection
Manual work on project sites?
Concerns over work safety?
Hard to view certain physical spaces?
Costly disputes over quality issues?
We can improve your inspection and maintenance efficiency by 4x.
Maritime Inspection
Difficult and dangerous to access some vessel areas?
Inaccurate and inconsistent identification of defects?
Lack of control of onboard maintenance progression?
We can access those areas at a fraction of the cost. Quickly, and Safely.