Periodic Façade Inspection (PFI)
Trusted drone service provider and one stop solution network
PERIODIC FAÇADE INSPECTION (PFI)
With 90 cases of falling façades within 3 years, Periodic Façade Inspection (PFI) became a requirement by law. This regime will apply to all buildings (excluding private landed houses and temporary buildings) that are at least 13m in height, more than 20 years of age at 7 yearly intervals. At Operva AI, our façade team comprises of qualified Unmanned Aircraft Pilots, Rope Access Technicians, Certified Thermographers and Professional Engineers. We provide a one-stop solution for a complete façade inspection.
How it works
Receive a Notice from BCA
You will be informed by BCA that your property is due for a Periodic Facade Inspection.
Engage a Consultant
You engage Operva AI as a drone inspection consultant. We work with Competent Persons (CP) who will be appointed for your project.
Search As-Built Facade Plans
Do you have As-Built Facade Plans for your property? If you would like us to search plans on your behalf, please let us know.
Purchase As-Built Facade Plans
We will inform you when BCA allows the CP to purchase the plans on your behalf.

Arrange an inspection with us
Once we have received all the necessary information, we will arrange a date and time to conduct the Periodic Facade Inspection for your property

Submit a Report to BCA
The CP will submit a report and notify you on the approval status from BCA.
Frequently Asked Questions
YOU MIGHT ALSO LIKE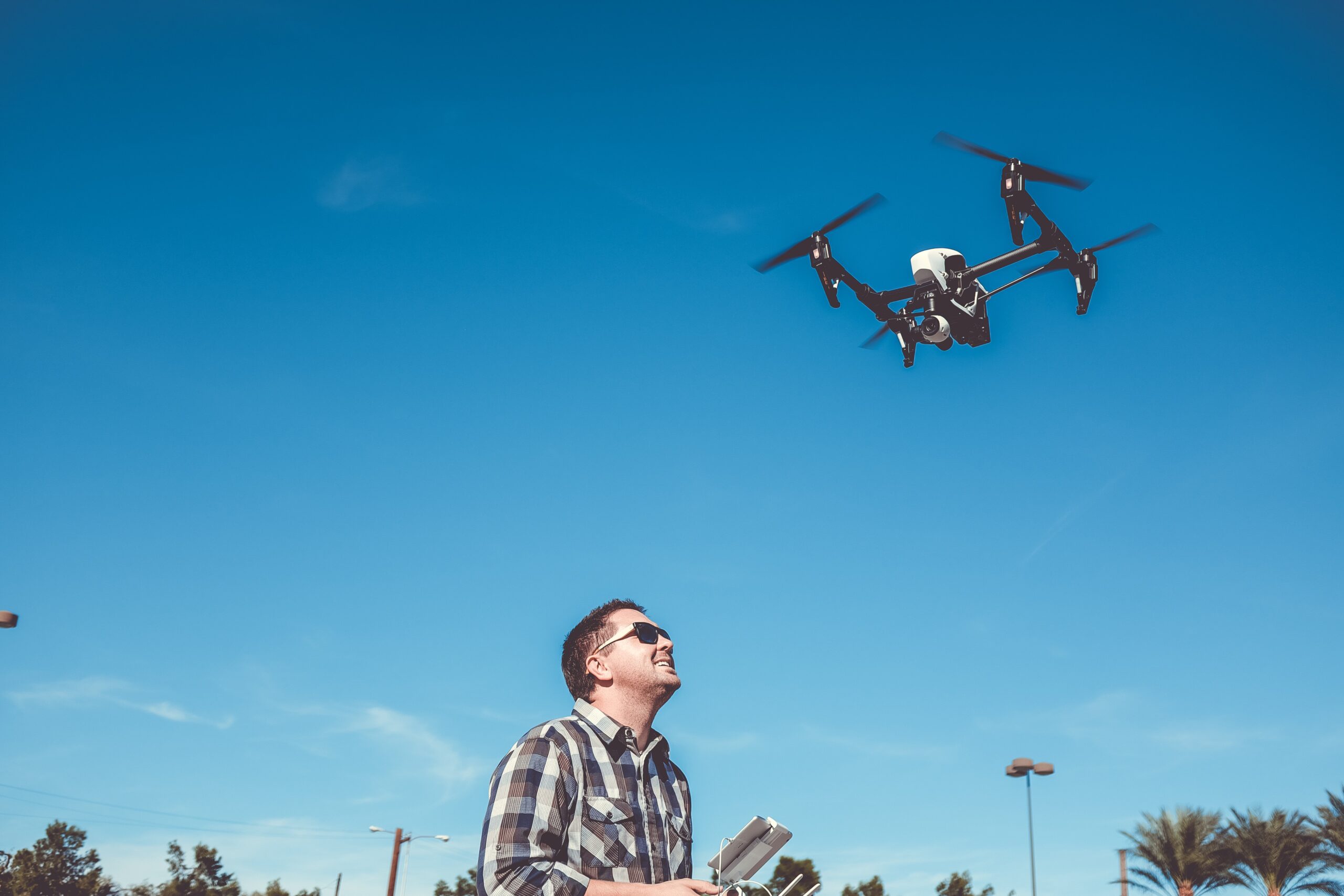 The drone industry has been growing rapidly in the last few years. The market is experiencing exponential growth and more industries are beginning to use drones for inspection purposes. As regulations change and new technology emerges, the demand for drone pilots will continue to increase. The drone market is experiencing exponential growth. The drone market is experiencing exponential growth. Companies are increasingly investing in drone technology, and the expected result is an increase in demand for drone pilots. The drone industry has experienced an annual compound growth rate of 31.7% over the past five years, according to Statista, and this number…