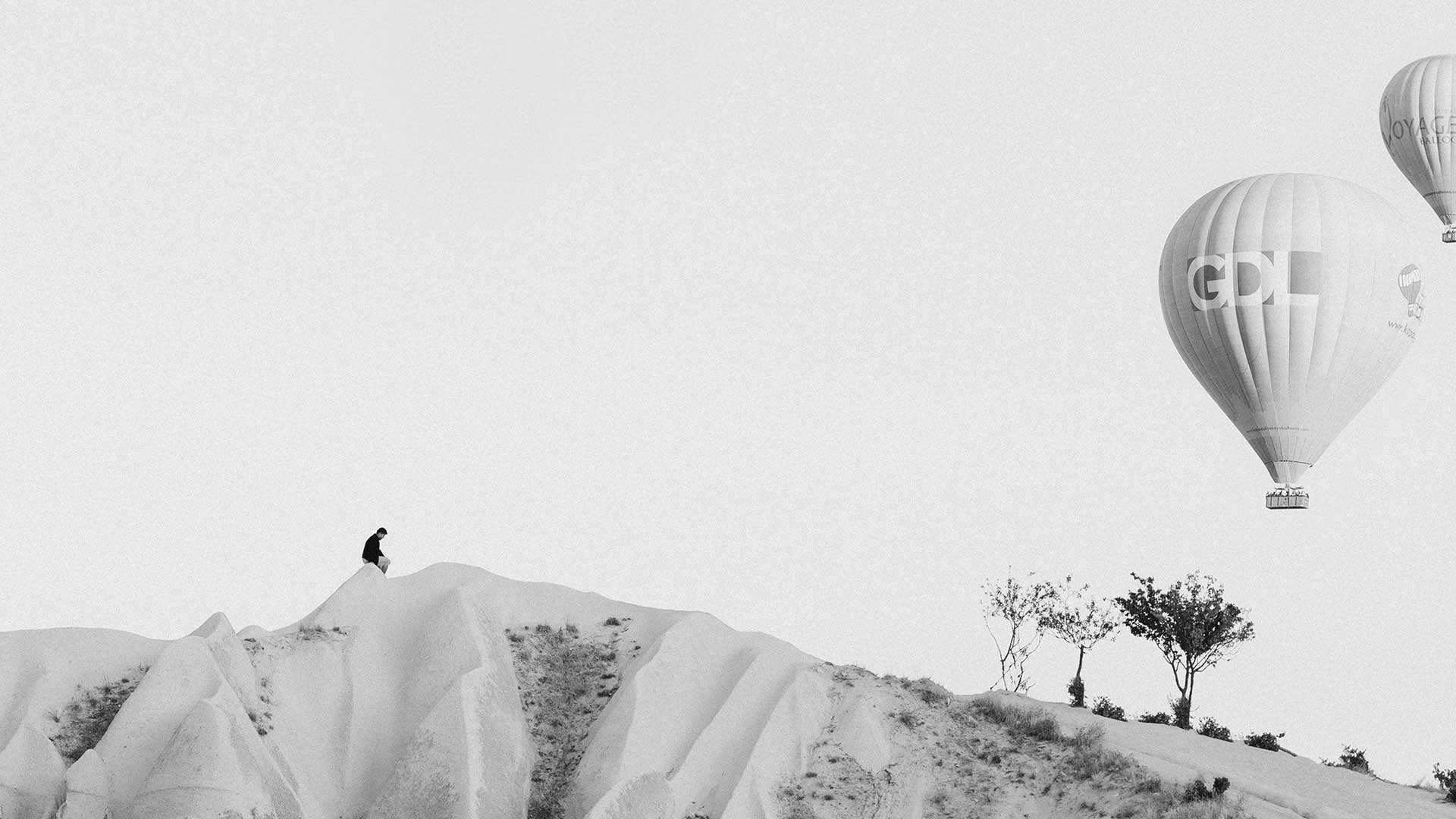 Fly The Future
Where Precision Takes Flight, Transforming Industries with Drone Innovation
Unleash the Power of Aerial Innovation: Elevate Your Business with OPERVA.AI's Cutting-Edge Drone Solutions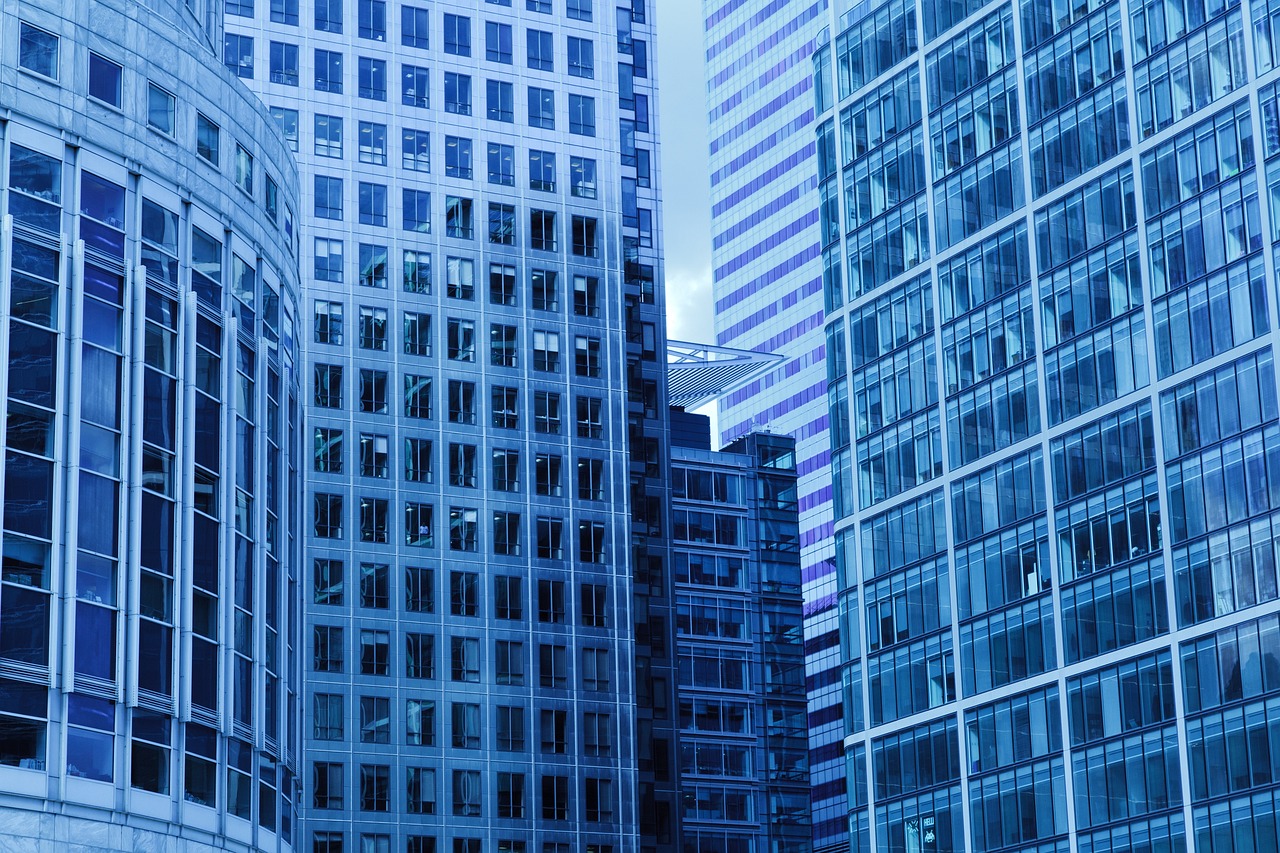 Periodic Facade Inspection
Our Periodic Facade Inspection service revolutionizes building maintenance with the power of aerial technology. By utilizing state-of-the-art drones equipped with high-resolution cameras and advanced sensors, we bring accuracy, efficiency, and safety to the forefront of facade inspections.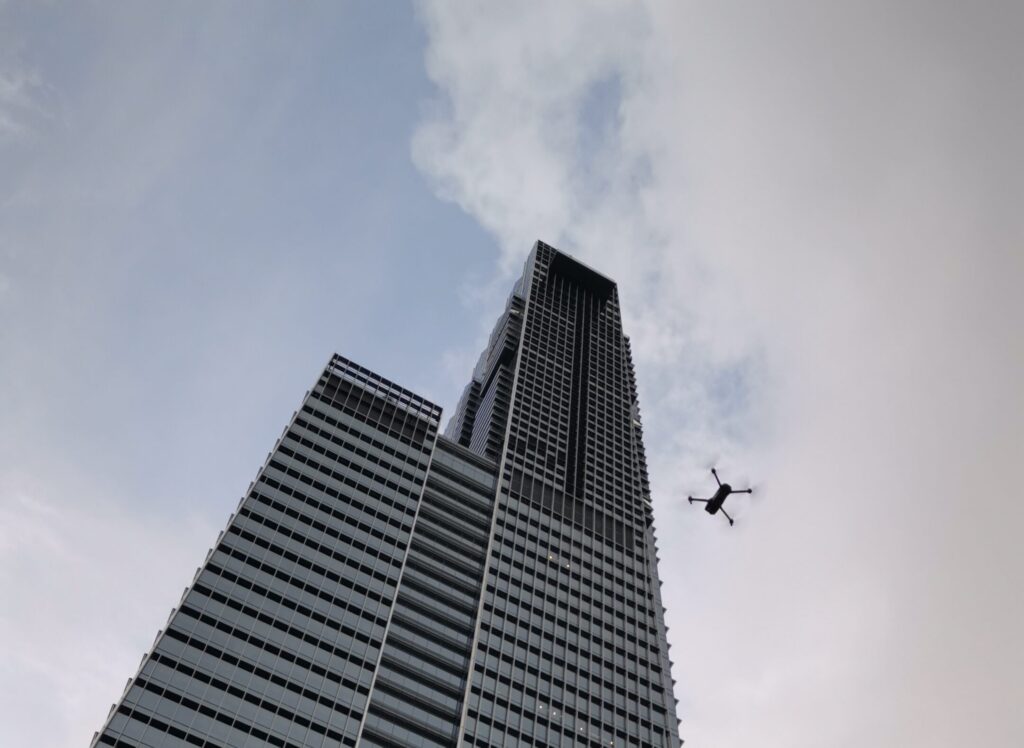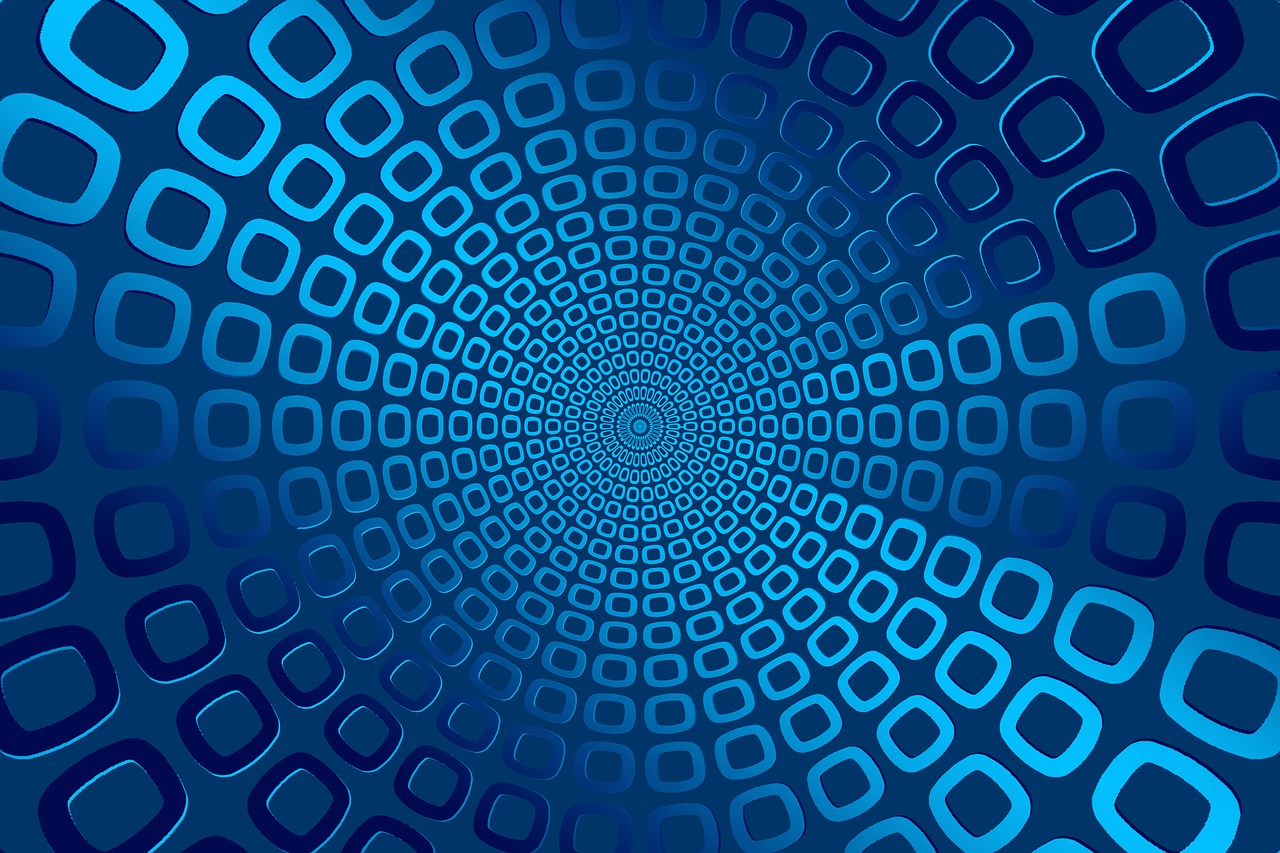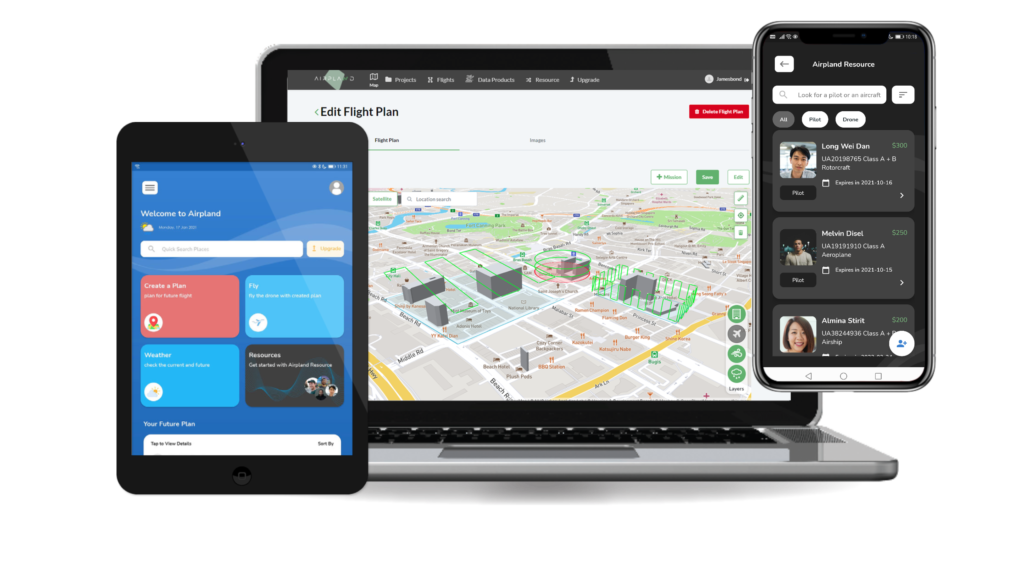 Airpland
Welcome to Airpland, the comprehensive drone operating software designed to revolutionize the way you manage and execute your drone operations. With cutting-edge features and intelligent capabilities, Airpland empowers you to take control of your drones and maximize their potential.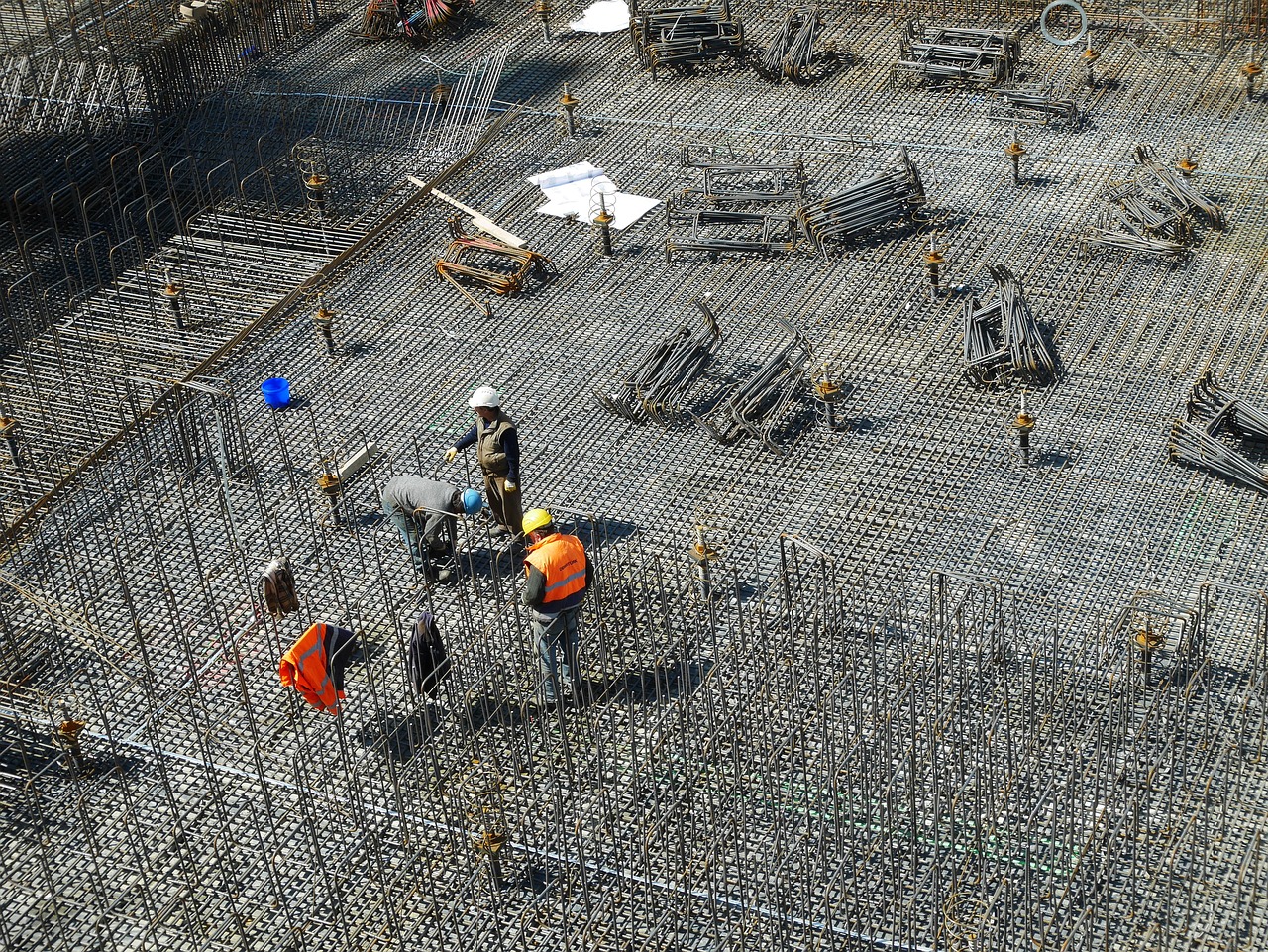 Site Mapping
Our site mapping service harnesses the capabilities of drones to deliver accurate and up-to-date mapping solutions, revolutionizing the way you visualize and plan your projects. By leveraging advanced aerial technology, we empower businesses across industries to gain a competitive edge and make informed decisions with confidence.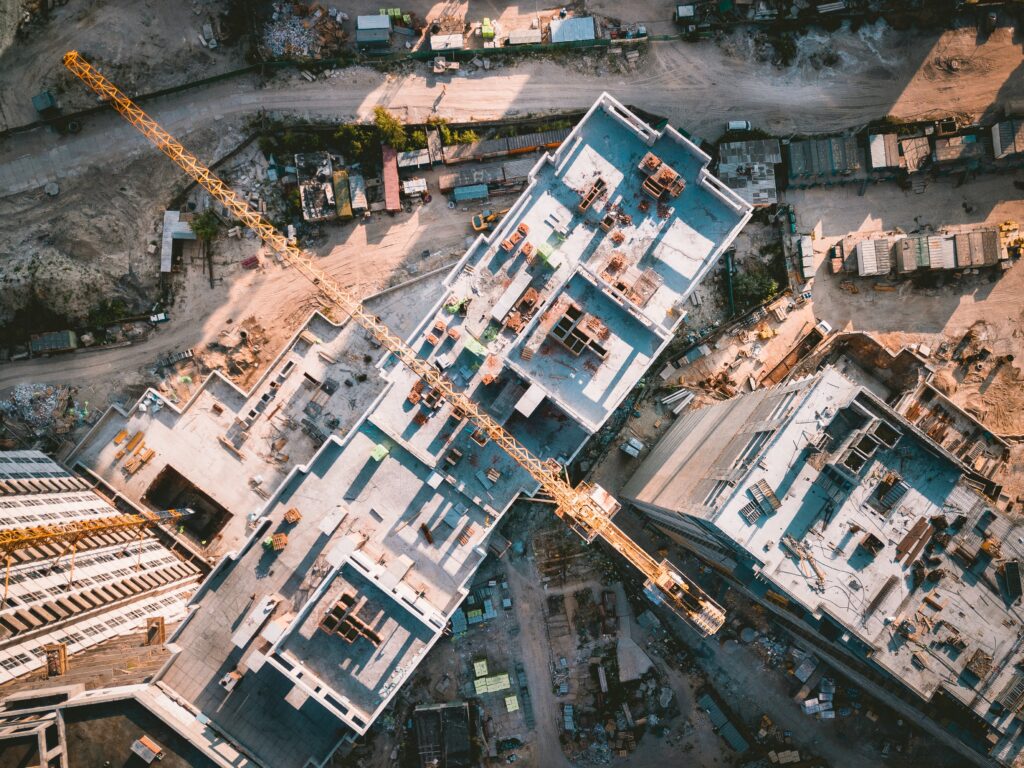 ---
Trusted By Many Leading Companies







Unprecedented Drone and Data Experience
Customer cost reduced by 40%
40%
Data processing 25% faster than market
25%
90% less time required for controlling aircraft
90%
100% safety and compliance
100%