Periodic Facade Inspection (PFI)
Trusted drone service provider and one stop solution network for AI empowered Periodic Facade Inspection (PFI)
AI-Empowered PERIODIC FACADE INSPECTION (PFI)
The Periodic Facade Inspection (PFI) regime will applies to all buildings (excluding private landed houses and temporary buildings) that are at least 13m in height, more than 20 years of age at 7 yearly intervals. At Operva AI, our façade team comprises of qualified Unmanned Aircraft Pilots, Rope Access Technicians, Artificial Intelligence (AI) Specialists, Certified Thermographers and Professional Engineers. We provide a one-stop solution for a complete façade inspection. We also provide individual services as per your need.
How Periodic Facade Inspection (PFI) works
Receive a Notice from BCA
You will be informed by BCA that your property is due for a Periodic Facade Inspection.
Engage a Consultant
You engage Operva AI as a drone inspection consultant. We work with Competent Persons (CP) who will be appointed for your project. If you are someone who's bidding for a project, we are happy to support you with individual services as well.
Search As-Built Facade Plans
Do you have As-Built Facade Plans for your property? If you would like us to search plans on your behalf, please let us know.
Purchase As-Built Facade Plans
We will inform you when BCA allows the CP to purchase the plans on your behalf.

Arrange an inspection with us
Once we have received all the necessary information, we will arrange a date and time to conduct the Periodic Facade Inspection for your property

Submit a Report to BCA
The CP will submit a report and notify you on the approval status from BCA.
Periodic Facade Inspection E-Book
Discover the rapidly evolving facade industry shaped by technology and regulations. Periodic Facade Inspection (PFI) introduces new revenue opportunities with substantial implications. Our e-book guides facade businesses on adapting to these changes, offering insights on becoming a skilled facade inspector, excelling in building and property inspections, and seamlessly integrating periodic facade inspection into your business strategy. Download now to navigate the evolving facade business landscape.
Frequently Asked Questions on Periodic Facade Inspection (PFI)
YOU MIGHT ALSO LIKE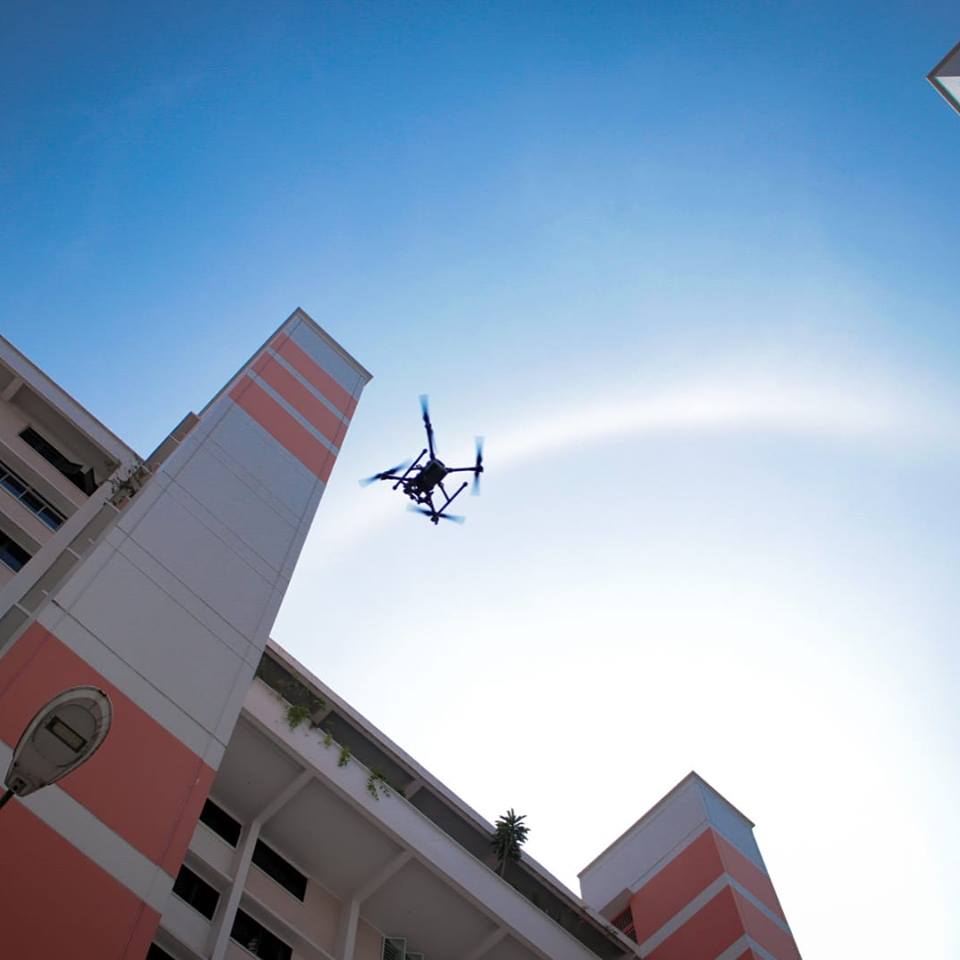 In the changing world of building safety, checking facades is crucial for making sure structures stay strong and last a long time. As cities grow and buildings change, it's really important to inspect them well. This article talks about how Operva AI is changing the game, particularly for periodic facade inspection. What is Periodic Facade Inspection? A facade inspection involves a meticulous examination of a building's exterior to identify potential structural issues, defects, or maintenance requirements. This process is crucial for ensuring the safety of occupants and maintaining the aesthetics and functionality of the structure. Facade Inspection does Matter! Regularly…